Buildings Officially Designated As Being Of Historic Importance And Having Protection From Demolition Or Major Alteration
(Ordnance Survey map references given in brackets)
MIDDOP HALL AND FARM BUILDING ADJOINING AT RIGHT ANGLES
Stocks Lane (SD834 453).
House c1600. Farm building probably Mid19th Century.
South wall has at least two fragments from Sawley Abbey.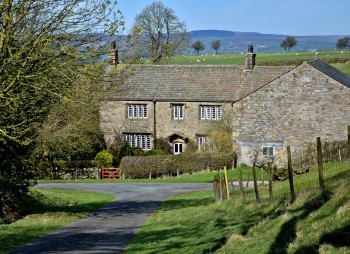 HALSTEAD FARMHOUSE (formerly listed as HALSTEAD HEAD) (SD809 461).
House 1783. Grade II Rimington Lane.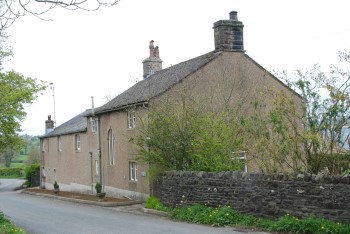 HIGHER GAZEGILL FARMHOUSE AND BARN ADJOINING TO WEST
Dancer Lane (SD825 463).
House and attached barn. Late 18th Century.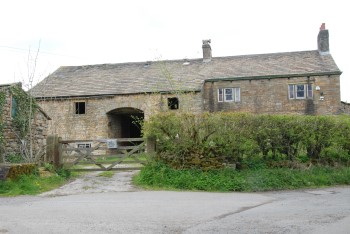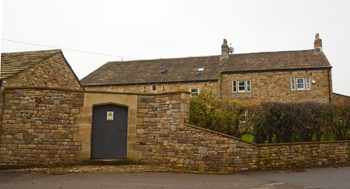 SALEM CONGREGATIONAL CHAPEL AND ATTACHED MANSE
Martin Top, Long Lover Lane (SD821 458)
Congregational Chapel, Early 19th Century. Grade II.
In the centre of the façade is a sundial tablet inscribed "Time flies swift away"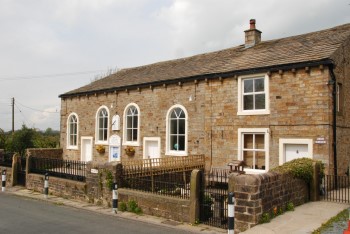 BUSTARDS FARM HOUSE (SD803 456)
House, Late 16th' Century.
LOW.ER GILLS FARMHOUSE (SD823 447).
House, 1698, altered.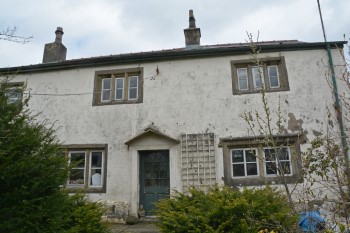 THE OLD FARMHOUSE (SD804 457).
House, Mid 18th Century.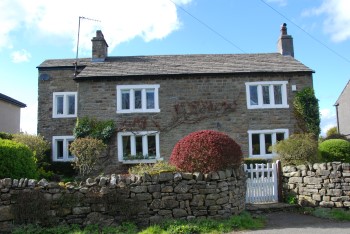 NEWFIELD EDGE HALL (SD846 452).
House, Mid 18th Century.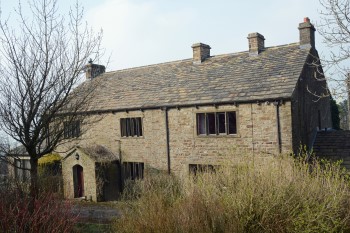 AYNHAMS HOUSE (8D812 464).
House 1812. Rimington Lane.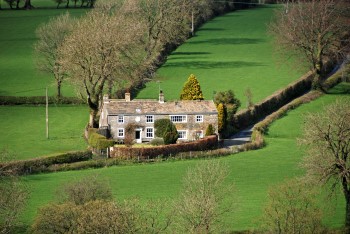 WOOD FARMHOUSE (SD794 451).
House, Late 18th Century.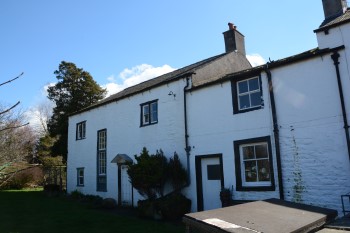 CLOUGH HEAD (SD82 I 43 8).
House, 1702, altered.