Within the Hollins Farm area, there is part of a medieval field system, a lime quarry and its kilns, plus the scattered remains of the Rimington Lead Mines. A public footpath runs across the site, but to explore more fully please ask the farmer's permission.
From Pudsey's 'Bell-Pits' (now known as shaft mounds), you can look at the distant views over the Ribble Valley from Longridge Fell to Penyghent and speculate, because of the nearby Roman Road, as to whether the Romans mined at Skeleron. There is no evidence to support such a hypothesis, but William Pudsey, Squire of Bolland Hall, did try a little coin counterfeiting with silver supposedly mined at Skeleron. He was only saved from a beheading by being pardoned by Elizabeth I. She was his godmother.
There is no surface evidence of mining in the 17-18C's, but the mines were briefly reopened in the 1820-1850's for barytes, which was used to smooth paper, paint and cloth. Miners from the Yorkshire Dales, including the Baynes family, migrated into the Rimington area to escape rural poverty in the 1870's. Joseph Baynes, the mine superintendent, died in 1877 and it was the Cornish Mine Captain, John Borlase, who, from then ran the barytes, lead and zinc mine for Baynes & Colville (later York & Lancaster United Mining Co.) until 1884. The Borlase family, including 7 children, lived above Pudsey's 'Bell-Pits' in an old 'railway carriage' brought, reputedly, from Rimington Station.
In 1884 came disaster. The Company was fined £5 for irresponsible storage of explosives, James Wiseman, the banksman, fell to his death down the 165ft shaft and John Borlase, the mine captain, died. The Company was liquidated and James Borlase, John's son, ex-railway contractor and new mine agent, was declared bankrupt in 1885.
The 20C brought a few desultory attempts to reopen the mine, but all were short-lived. Today, the mining area is very overgrown, but sufficient evidence remains for a very pleasant walk. There are some interesting specimens of barytes and the lead ore, called galena, to be found. Choose the right season and a lot of time can be spent looking for the lead-tolerant Spring Sandwort on Pudsey's Mounds. Most fun can be had speculating over the various uses of mysterious overgrown bumps, ditches, adits, shafts and other holes you can discover.
Brian Jeffery and Peter del Strother 03 May 2020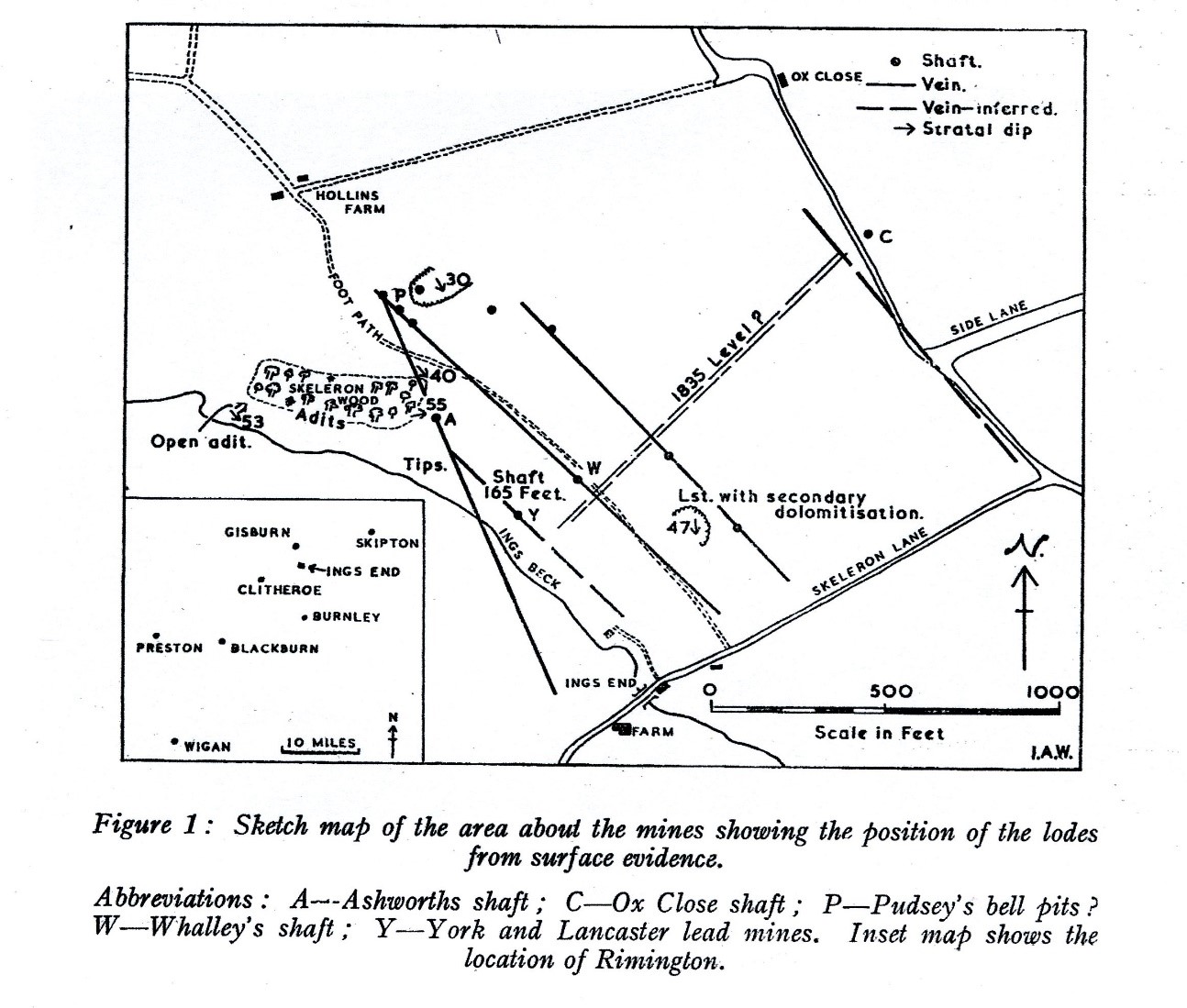 1959 Field map courtesy of IA Williamson, past member of GeoLancashire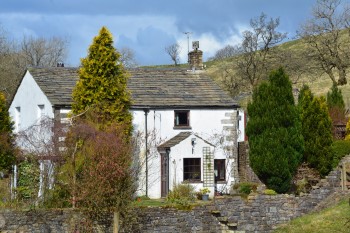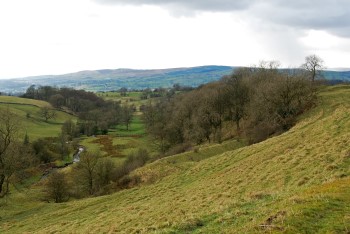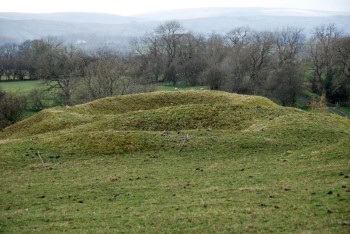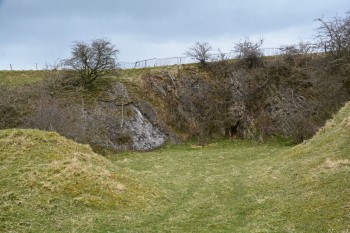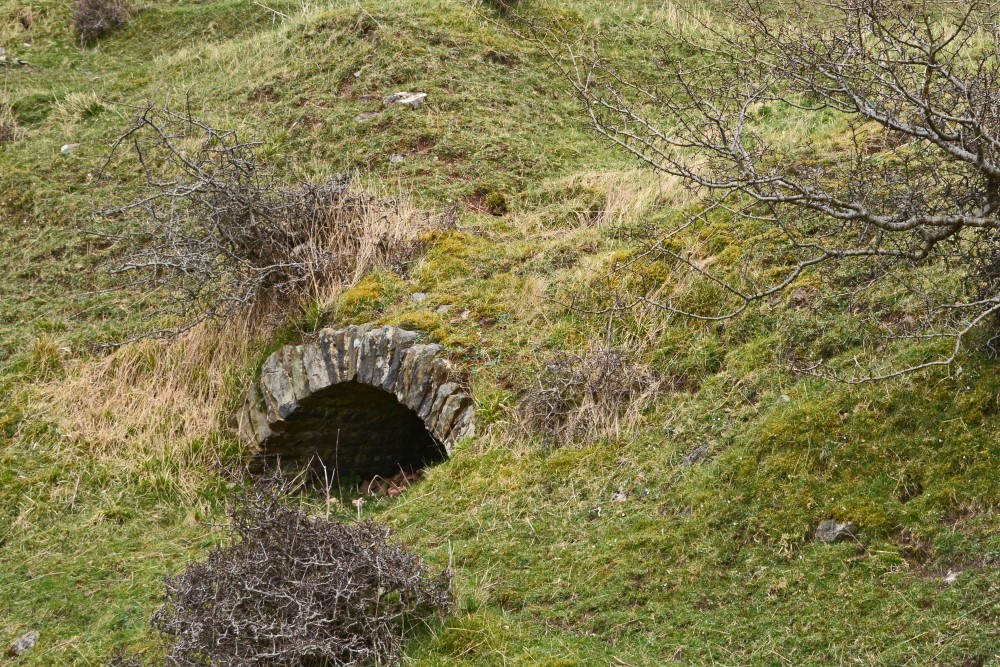 Rimington Lead Mines Archaeological Survey Report - Lancaster University Archaeological Unit (pdf)
Dickinson, J.M. 1968 The Rimington Lead and Silver Mines - Memoirs NCMRS (pdf)